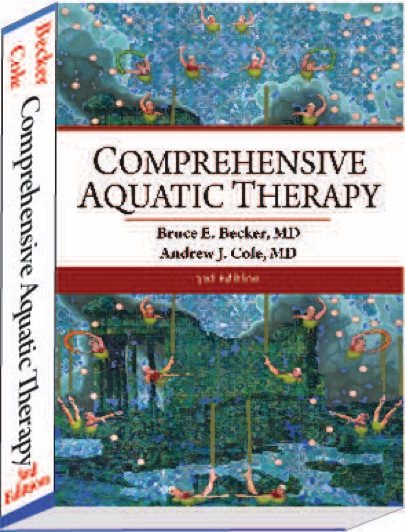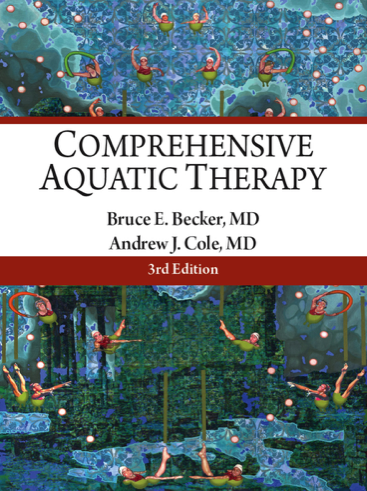 Created by the acknowledged leaders in the field, for the leaders in the field and their students. We are really proud of the work that our chapter contributors have put into it. We used a soft cover format to save you money, both in book cost as well as in shipping cost. But make no mistake, this book is a large volume, at 560 pages, weighing 2.8 pounds and measuring 7.5" by 9.6" and nearly an inch and a half thick.
Don't wait to take advantage of the most comprehensive information on the field, with tables, charts, graphs and checklists to insure that your programs are the most advanced available.
International (non-USA) purchasers click this button which will add postage, insurance, tracking and handling charges to cover international sales via USPS Priority mail (3-7 days usually.)
This is the box for USA Domestic sales only.
Orders from outside North America use the red box below
COMPREHENSIVE AQUATIC THERAPY
3rd Edition